About
Katherine Frazer is a designer and artist developing and subverting everyday technology. Frazer's design practice focuses on developing applications for creativity, working on several popular and free to use applications like Apple's Keynote, Pages, Numbers and Freeform, and design tool Figma. Her artistic practice utilizes these productivity tools for alternative means – creating collages, animations and digital paintings using source material from her ikebana practice and her iPhone. The combination of these tools and her self-made digital, photographic, and photogrammetric assets serve as a way to develop and evolve an expansive personal lore.
Previously she worked at Apple as the design lead on Pages (on macOS, iOS, and iCloud), with contributions to Numbers, Keynote and Apple Books. She designed the mobile version of Figma, and worked on experimental social platforms Muze (RIP) and Here.
Frazer returned to Apple, and currently works as a Senior Human-Interface Designer in Apple's Applications division. She works on Freeform, Keynote, Numbers, Pages with contributions to Notes, iOS and macOS operating systems.
Her work has been included in the Rhizome Artbase and Museum of Crypto Art collection, featured in Codame Art and Tech Festival, Dazed Digital, Nylon Mag, and PAPER Magazine, with commissions for RefractionDAO, Gemma Projects, NewHive (RIP) and MTV, and spoke at the 2021 edition of the New Museums' Net Aesthetics panel.
She graduated with degrees in Communication Design and Human-Computer Interaction from Carnegie Mellon University. Frazer is based in Brooklyn, New York.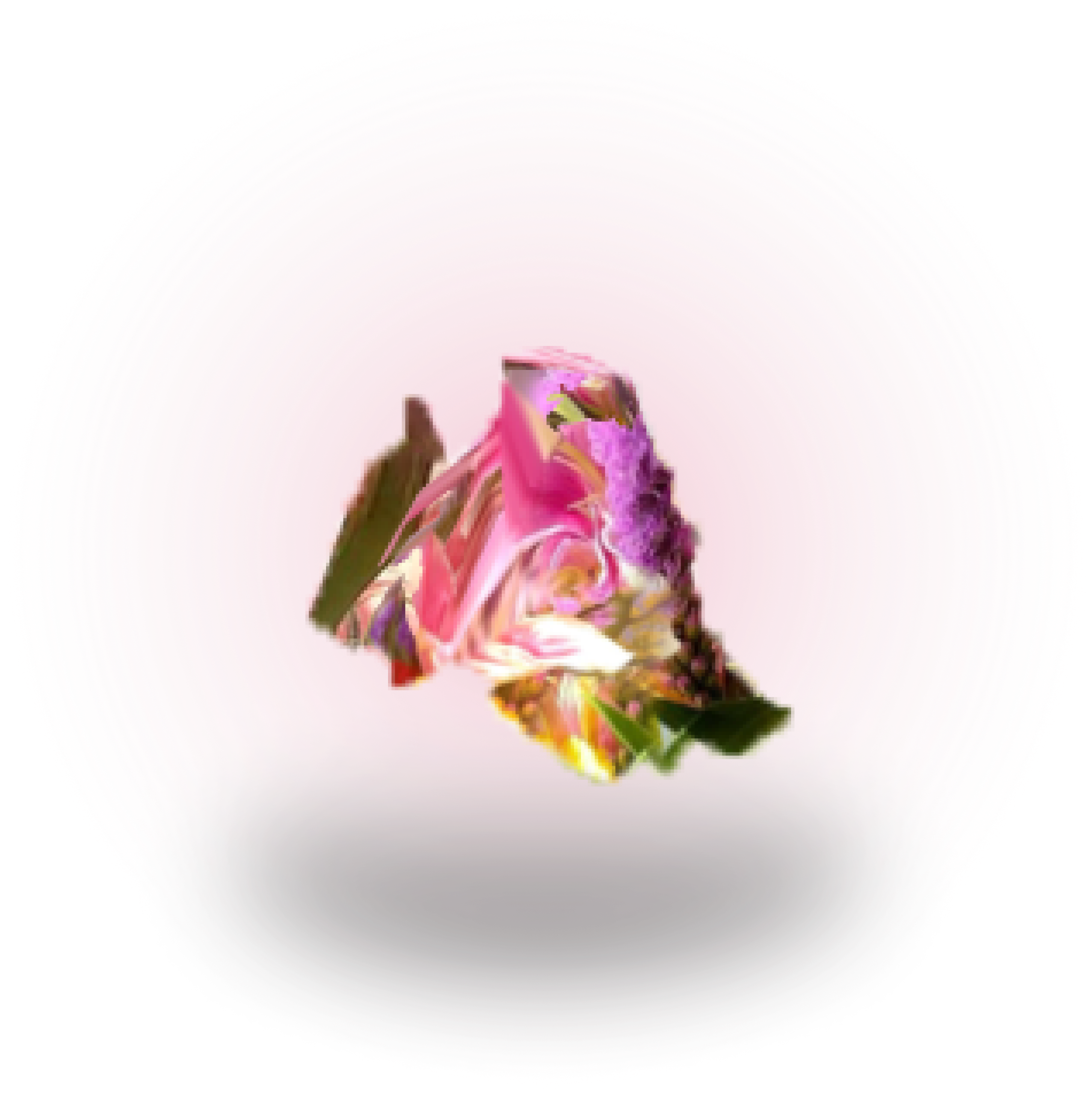 Collections
2021
m n m l nailart+15blckberriez . . . 🕳 added to Museum of Crypto Art's collection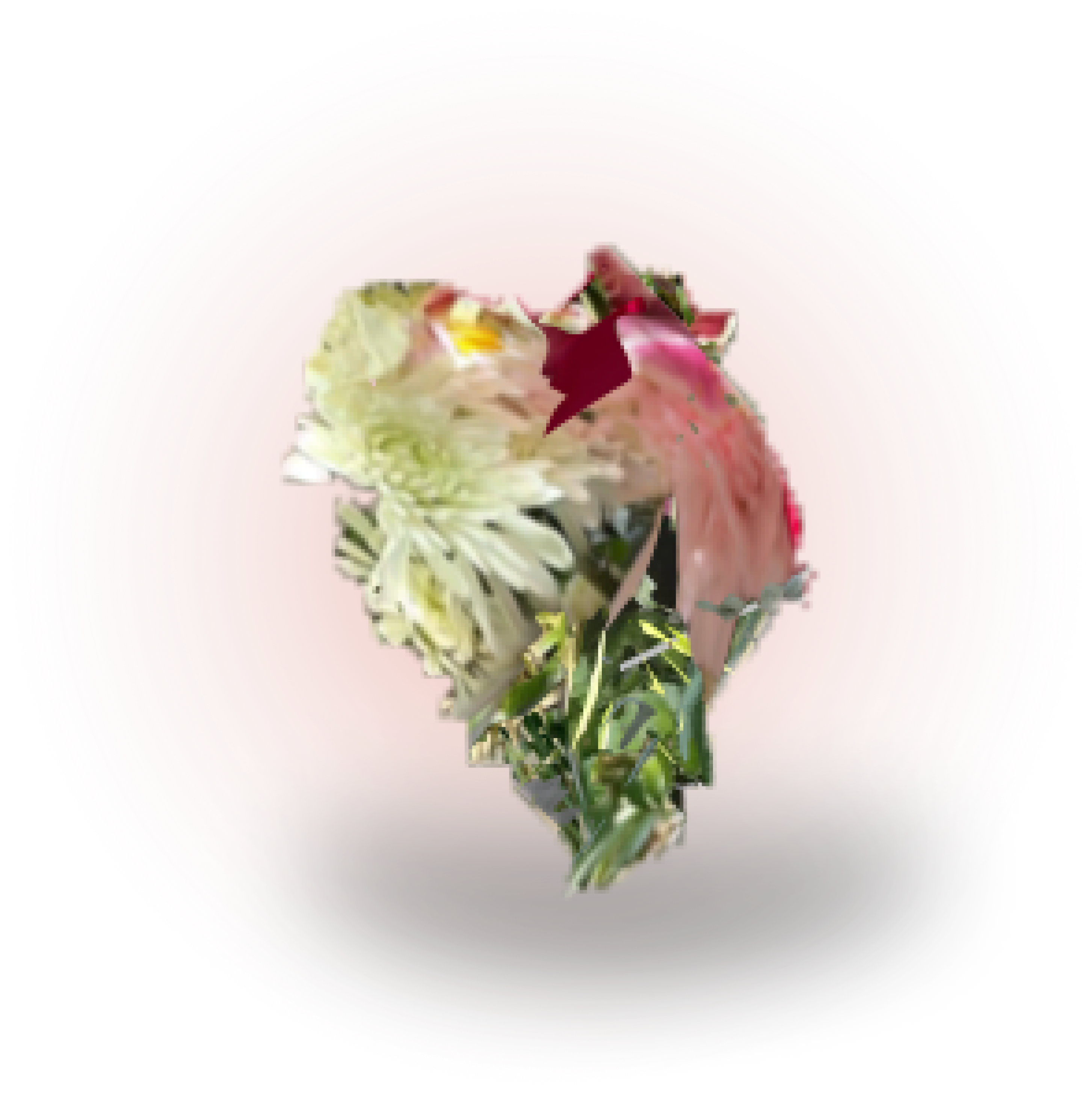 Exhibitions & Screenings
2023
Homecoming, Public Works Administration, Brooklyn, NY
2023
je délire, Wrong Biennial