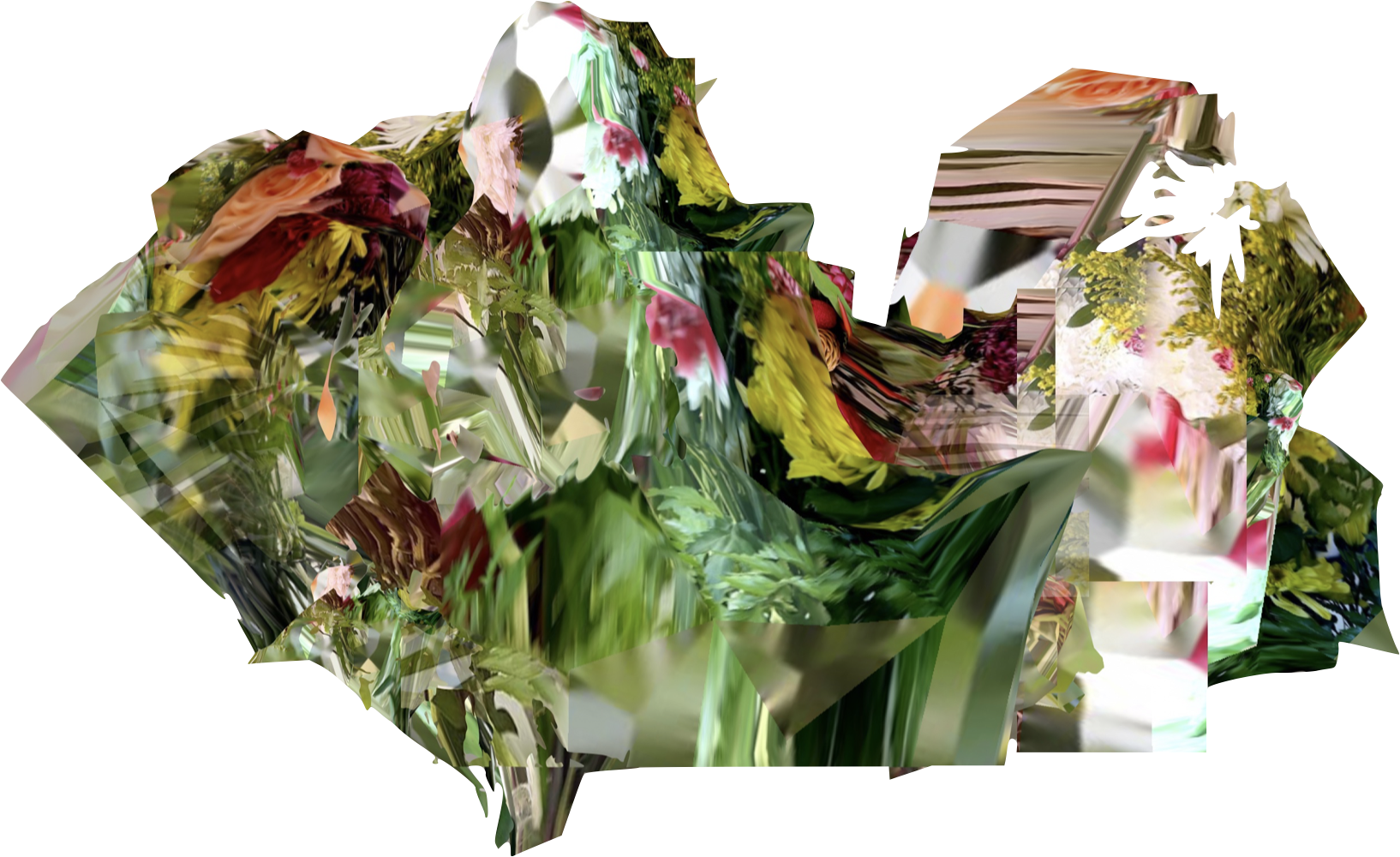 Download wallpaper4
Download the linked file and unzip it (if needed). Right click the image and select "Set as Desktop Picture". Requires macOS Mojave or later. Enjoy.
=================
wallpaper4 is a dynamic wallpaper – a digital bouquet that withers over the span of 24 hours.
The piece bundles 24 paintings produced in Keynote into one .HEIC file. The wallpaper updates once each hour.
Special thanks to Mackenzie Davidson for development help.
=================
24 Keynote collages inside an .HEIC file
5120 x 3200
24 hour duration